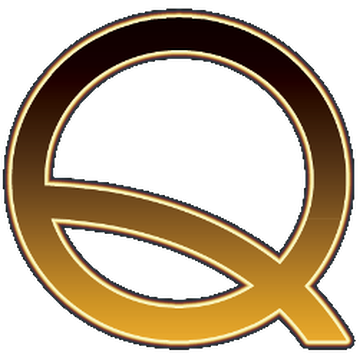 This Wednesday just past, an excited group of kids came out to Quantum Vox Recording, who graciously donated this time to round out the kids' experience. Due to such things as camp and vacation a couple kids weren't able to be there, and they were missed. But as we all know, the show must go on!
Owner/Engineer Jimmy Kiddo was fantastic, answering the kids questions as he helped us get set up, and then set up a variety of microphones in strategic locations. The kids learned how to wear the headphones with the cords over their shoulder so they can hold the ukulele. We experimented with a click track, but in the end we decided just to follow my playing/conducting like we did back at Counterpoint. It was a hot and humid day, and after a couple rehearsals the ceiling fans had to go off. That might have been what motivated the kids to do such a great job! We did both songs in two takes for the backing ukulele tracks. Then we nailed the vocals and the girls overdubbed a call and response-inspired vocal on Sad Song. We all sang It's a Very Happy Time — and headed onto the front porch for a much deserved ice cream!
Next week we'll wrap up and play for an audience of parents, caregivers and friends. Where did the summer go?